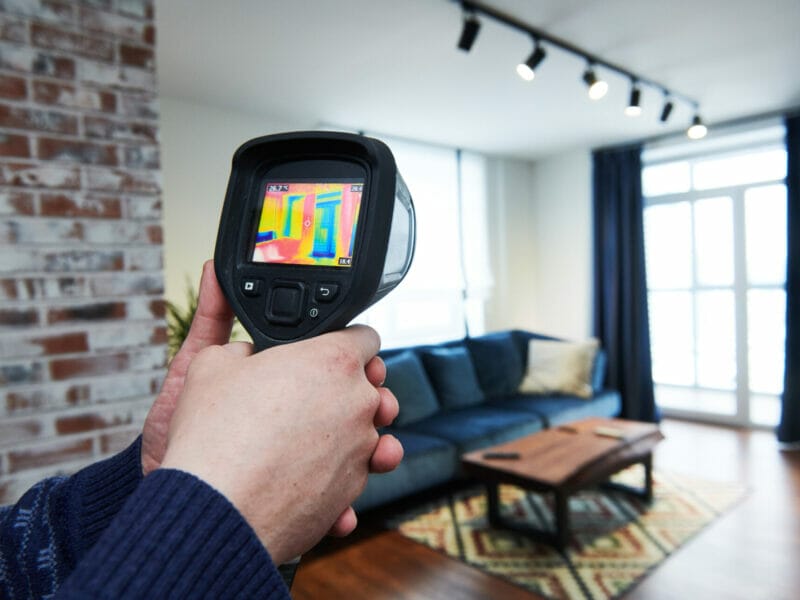 People choose to get a home inspection for a variety of reasons, but no matter what your reasons are, your home inspection will likely unveil some damage. Even damage that looks small should be taken care of as quickly as possible. When you can deal with damage promptly, you can save money and make your life a little easier.
Avoid Fines
Many people decide to wait to take care of issues they found in their home inspection because they want to save money. This tends to backfire because saving a little money upfront can lead to spending more money down the line. Some kinds of damage found in the home inspection can lead to fines if you don't take care of it quickly.
This kind of behavior is considered negligent if your home damage could lead to someone being injured or damage to another property. Taking care of the home damage quickly can help you to avoid being fined because of worse damage later.
Avoid Injuries
Much of the damage found in home inspections can become dangerous if it isn't taken care of in a timely manner. This means that someone could become injured in your home. This kind of injury can lead to expenses, increases in your home insurance costs, and emotional distress.
Taking time to repair the damage will ensure that you make your home a safer place for everyone who lives there or comes to visit. Even really small kinds of damage can lead to injuries. For example, problems with garage doors lead to 30,000 injuries every year.
Avoid Stress
There is a good chance that if you fail to take care of damage on your home inspection, you will have that damage on your mind all of the time. That means that you will be constantly dealing with stress related to the damage to your home and what might happen. Taking the time to repair the damage can relieve your stress and help you to feel better about the whole situation. You can take care of some damage on your own, but other kinds of damage may require the help of a professional.
When you make it a point to repair the damage quickly, you can make your home a safer and more comfortable place. This means that you and your family can feel secure in your home, no matter what happens in your area. It can be hard to see a long list of repairs but take it one piece at a time and you won't get overwhelmed.

Did you enjoy this article? Here's more: Home Inspection Tips for Buyers and Sellers